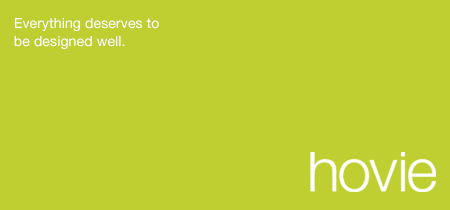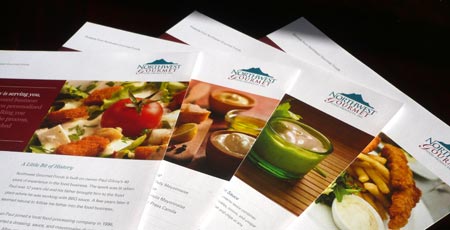 Northwest Gourmet Foods
Northwest Gourmet Foods came to Design Hovie Studios wanting a brochure that was modular, and reflected the new brand look and feel Hovie had developed with their website.
Design Hovie Studios designed a series of sheets that matched the look and content structure of the website and sourced a Kraft folder for the set to be displayed in. Hovie also designed a new letterhead for the company that matches the brochure sheets.
The entire project was completed over aone month period and designed by Creative Director Hovie Hawk and Designer Maxwell Churchill.
Above:
Brochure sheets for Northwest Gourmet Foods.