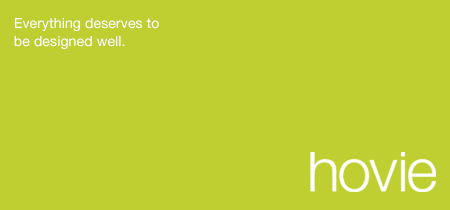 Demitri's Bloody Mary Seasoning
Demitri's Bloody Mary Seasoning came to Design Hovie Studios wanting to refine their existing labels and build a cohesive brand system.
Design Hovie Studios refined the well established label by applying a more sophisticated type treatment and better organizing the wealth of information on the labels. Next Hovie applied the new brand to Demitri's RimShot, print ads, website, trade show booths and signage, posters, and brochures.

The end result was a complete system that brings the whole Demitri's look together.
Above:
Bottle labels for Demitri's Bloody Mary Seasoning. Click on image to view more photos. View other designs for this client:
CD Packaging
Rim Shot
Website