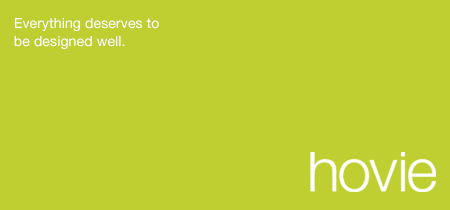 Just Green
Just Green is a manufacturer's rep for innovative, contemporary, eco-friendly furnishings for the Pacific Northwest design community who work with sophisticated clients living greener lifestyles.

The brand identity forces the viewer to immediately think as the Just Green name is displayed within a totally sky blue environment. The purpose of this is to remind the viewer that "green" is not just a color but rather the movement to improve our Earth's environment.

The entire project was a 2 month process and developed in Design Hovie Studios' Seattle offices by Creative Director Hovie Hawk and Designer / Developer Aaron Sarnat.


Above:
Brand Identity, business card and web site for contemporary furnishing rep Just Green.