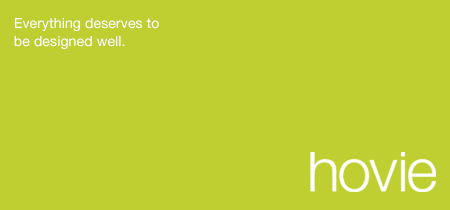 Macy's Cube
The Cube is the young women's department at Macys. They came to Design Hovie Studios wanting a versitle fun logo that could be splashed throughout the department.
Design Hovie Studios created a fun mix of cropped letterforms within boxes that could be stacked in many different ways. The colors reflect the vibrant nature of the department and speak well to the target audience.
Above:
Logo for The Cube at Macys.