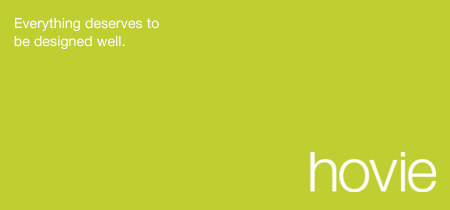 Philip B. Hair Care Products
California based Philip B. creates hair care products that are sold internationally and have been touted in the best men's and women's magazines in Japan, France, Germany, Greece, England, Ireland, Canada, Malaysia and the United States..
Design Hovie Studios created a web site design that complimented the Philip B. brand look and feel, with bold, mysterious images mixed with clean type in an environmental backdrop.
The entire project was a 6 month process designed by Creative Director Hovie Hawk. The site is programmed and developed by Christy Myhre at MYHRECO.

Above:
Website for the high end Philip B. hair care product line.