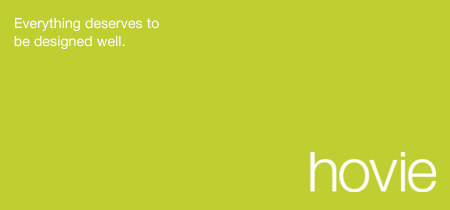 Print Design
Design Hovie Studios designs for a wide variety of print applications. From labels for wines, sauces and jams, to book covers, posters, apparel, magazines, and even large format billboards and display booths.
© 1998-2015 Design Hovie Studios Inc.
Google+




Above:
Thumbnails of 10 highlighted print designs by Design Hovie Studios. Click here for a full listing of our clients and projects.